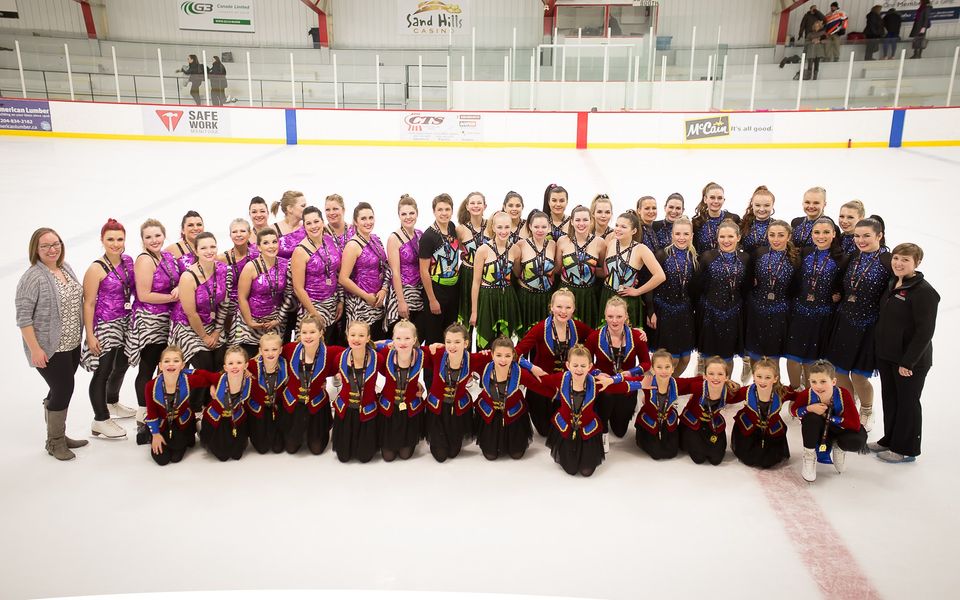 HAZELRIDGE SKATING CLUB
We offer Learn-to-Skate, Figure Skating, Power Skating & Synchronized Skating Programs for skaters of all ages.
All programs operate out of the Hazelridge Sports Complex, 26 Memorial Blvd, Hazelridge, Manitoba, Canada.
Our skating season runs from October to end of March each year.
Coaches Wanted!
Hazelridge Skating Club is looking for Coaches for our 2022-2023 Season. Please see below for more information!
Thank you for being a part of the Hazelridge Skating Club and please stay safe!
Hazelridge Sports Complex Information
Canteen sign-up TBD due to Covid 19..
Signup is on-line through the Complex website.