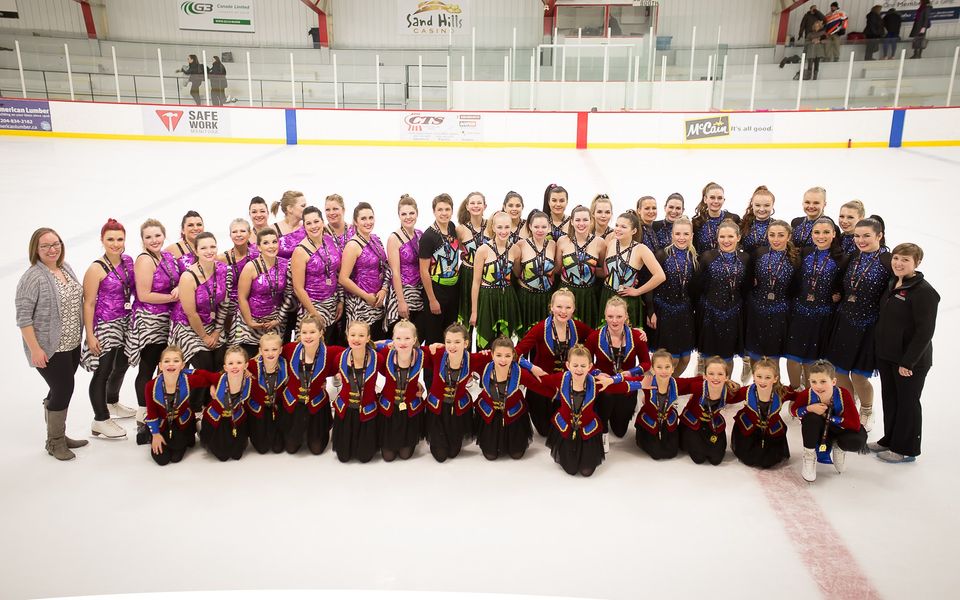 Exciting News!!!
We are hosting the Manitoba Open Provincial Competition and looking
for FABULOUS Sponsorships from our Business communities, Families & Friends!
Please see the link below for more info!
SMHA HOCKEY TOURNAMENT DATES - NO REGULAR SKATING
November 11-14, & 20, 2021
January 28-30, 2022
Hello and welcome back to another year at the rink!
October 1, 2021

We ask that every family please sign up for 2 shifts. If you are a hockey family the requirements to volunteer is 2 shifts (1 in oakbank and 1 in Hazelridge) Skating families are required to do both shifts in Hazelridge.
This year we are going to have to do things a little different with our volunteer times. Because we aren't planning on opening the canteen for a few months we are giving the option of getting your volunteer hours out of the way with a scanning shift at the front door. The club will have a phone for you to use so you don't have to use your own.
Please follow the link below to sign up.
We appreciate everyone's patience and understanding while we deal with these uncertain times.
Please provided the skating club 2 post dated cheques for February 1 2022 for $75 as bond cheques. If you do not show for your shift this will be cashed. If you full-fill your shift your cheques will be given back to you at the end of the skating season in March.
Buyouts
If you choose to buy out of volunteering these need to be dated for November 1,2021.
Pay a worker
If you choose to find someone to cover your shift the expected pay is $50 for one shift. This is your responsibility to find someone. A list will be posted with people who may be available in the canteen area.
Thank you,
Hazelridge Sports Complex Executive
We offer Learn-to-Skate, Figure Skating, Power Skating & Synchronized Skating Programs for skaters of all ages.
All programs operate out of the Hazelridge Sports Complex, 26 Memorial Blvd, Hazelridge, Manitoba, Canada.
Our skating season runs from October to end of March each year.
COVID-19 RETURN TO PLAY PROTOCOLS
Thank you for being a part of the Hazelridge Skating Club and please stay safe!
Hazelridge Sports Complex Information
Canteen sign-up TBD due to Covid 19..
Signup is on-line through the Complex website.